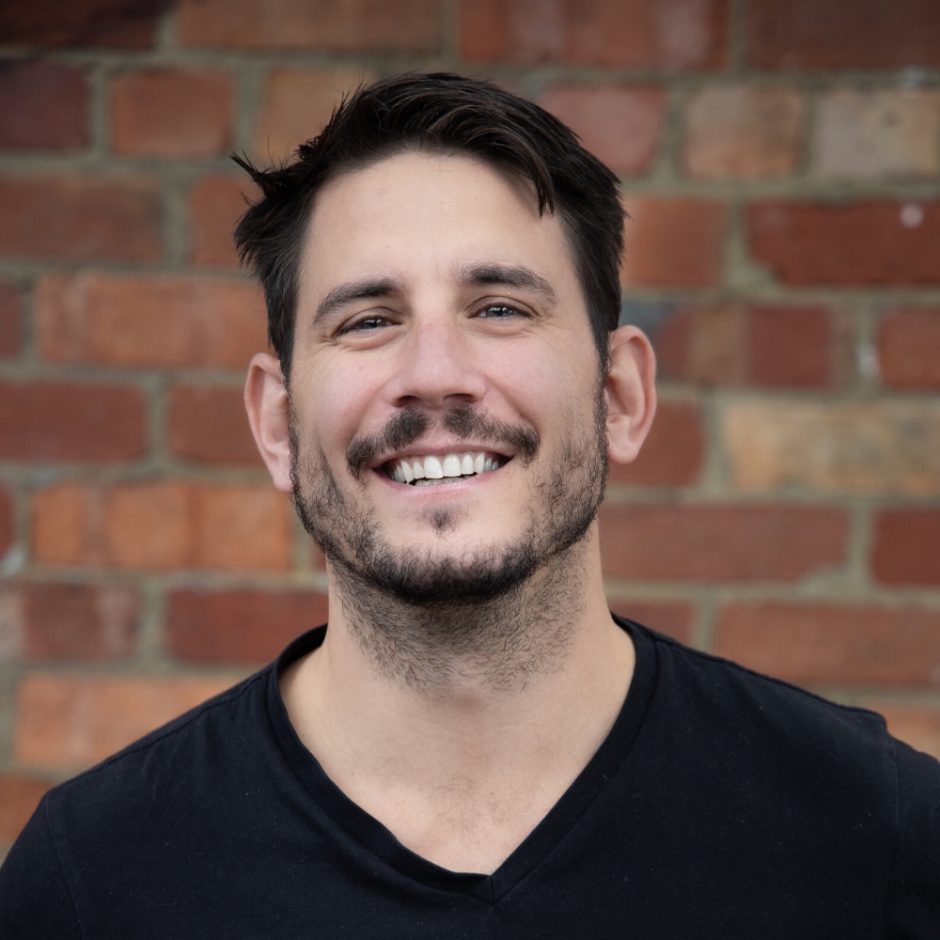 When Chris founded Crowd IT in Melbourne, his goal was simple: help businesses overcome challenges using IT solutions. What started as a one-man show has now grown to an experienced ensemble of IT professionals serving their happy clients.
Before joining Crowd IT, Chris gained hands-on experience working as project lead, implementation specialist and CIO for several organisations. He also brings a deep focus and mammoth wealth of knowledge of radiology systems.
Beside his expertise, Chris is widely loved by his clients for his transparency, decency, and general nice guy vibes.
I started Crowd IT because I enjoy working closely with executive teams to understand their business and technology needs. I am passionate about maximizing clients' investment in their IT infrastructure.
Chris grew up in a sunny coastal town of Bunbury WA with his family. He is the youngest of 5 brothers, and sources tells us (*cough … his brothers) that he was always the favourite, and was given more chocolate than anyone at Easter. His mother, Sue, remembers it differently – to quote her directly "if Chris was my first baby, I'd have no more than one".
Soccer and footy were his passion, and he was great at both, no doubt thanks to the enormous efforts of his coach dad, Ray.
After finishing school, Chris decided he'd go to uni and study computer science. An easy decision since PlayStation came so naturally to him.
In 2003 Chris fell into an unexpected role at Imaging the South. And this was the start to his diverse career in radiology systems.
Chris now lives in Melbourne, with his own family of 4, plus a Labrador. Hey, that rhymes!