Managed IT Services + Support

Outsource Your IT Department
Crowd IT can take care of your business technology so you can stop worrying and waste no time getting back to business. Our IT management and computer network maintenance solutions deliver everything your business needs to ensure your systems are enjoyable and smooth, like a good milkshake.
We become an extension of your business, providing process-driven managed IT services to help your team stay focused and get more done.

Predictable Pricing​
We make managing your IT budget simple. As a business owner, you know that wages aren't the only expenses associated with employment. Between payroll, superannuation, taxes and other benefits, there is a lot to balance. Outsourcing your IT department to a managed service provider will save you thousands. Over time, that saved money could be invested in other business ventures, making managed services a sound investment.

Proactive Approach
Don't let IT challenges get in the way of running your business. Partnering with Crowd IT gives you access to a team of IT experts. Our team will monitor, manage, and maintain your systems to ensure they run smoothly. You can expect proactive maintenance as part of managed services. This preventative measure will decrease the risk of your business experiencing lost time.

Downtime Reduction
Downtime caused by IT issues affect your workflow and the bottom line. Availability of technical support is a priority. At Crowd IT, our clients experience 99% first time resolution on tickets submitted to our support team. This creates a more productive and efficient work environment.
24/7 Coverage
Crowd IT provide round the clock proactive monitoring of your company's IT systems and infrastructure. More often than not, this allows us to find and fix a problem before it becomes critical.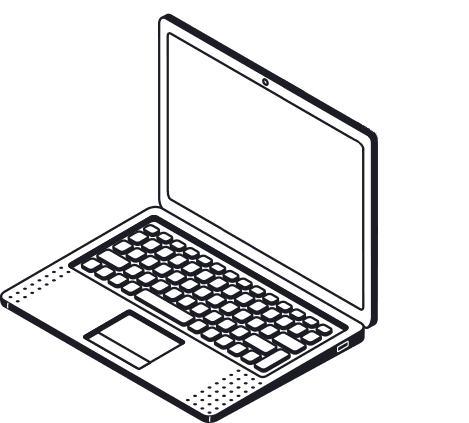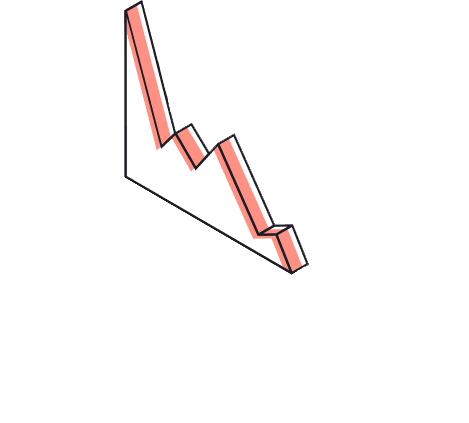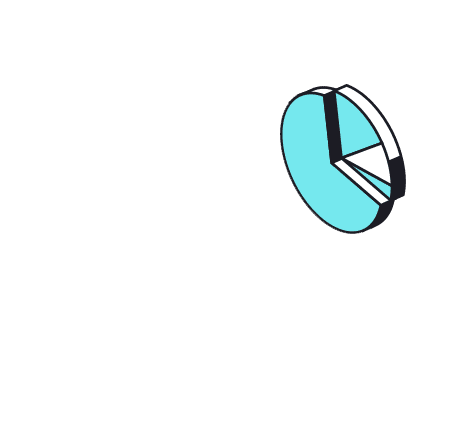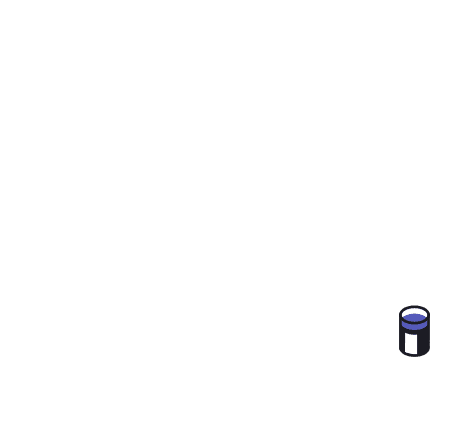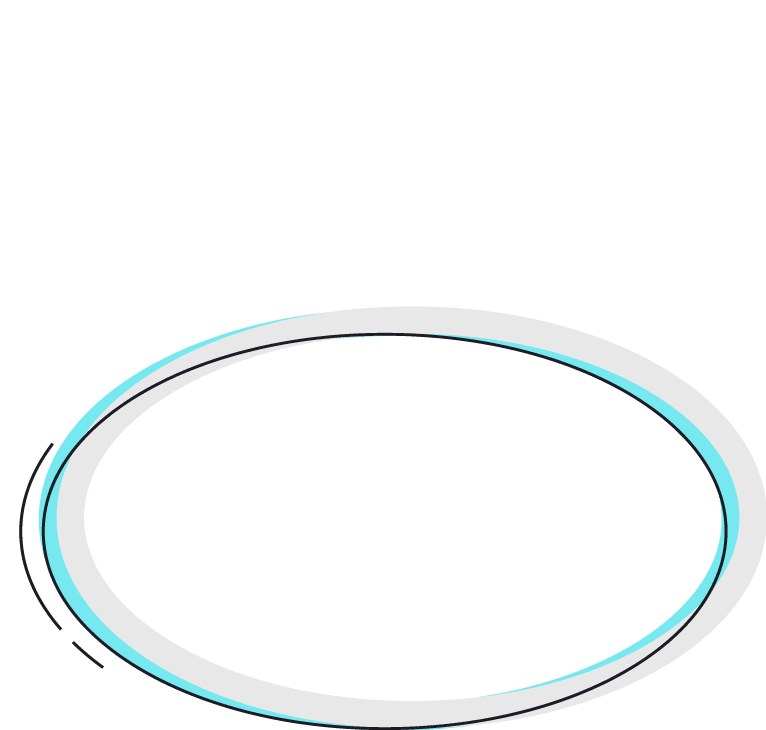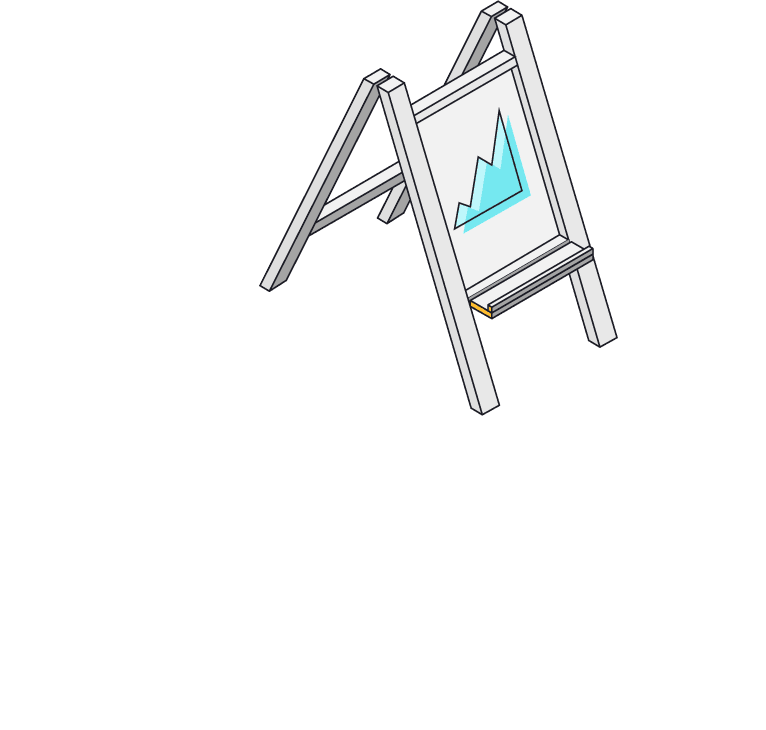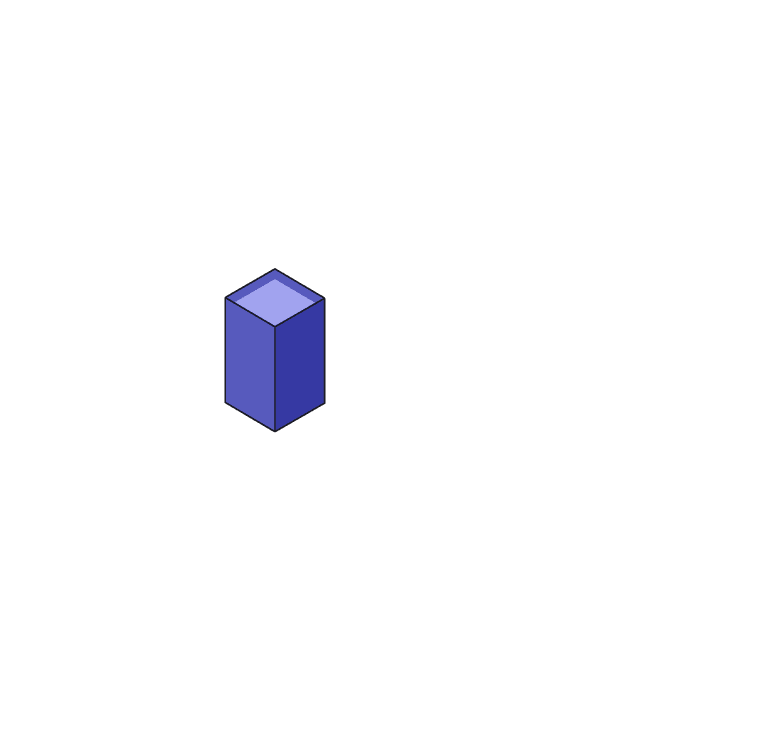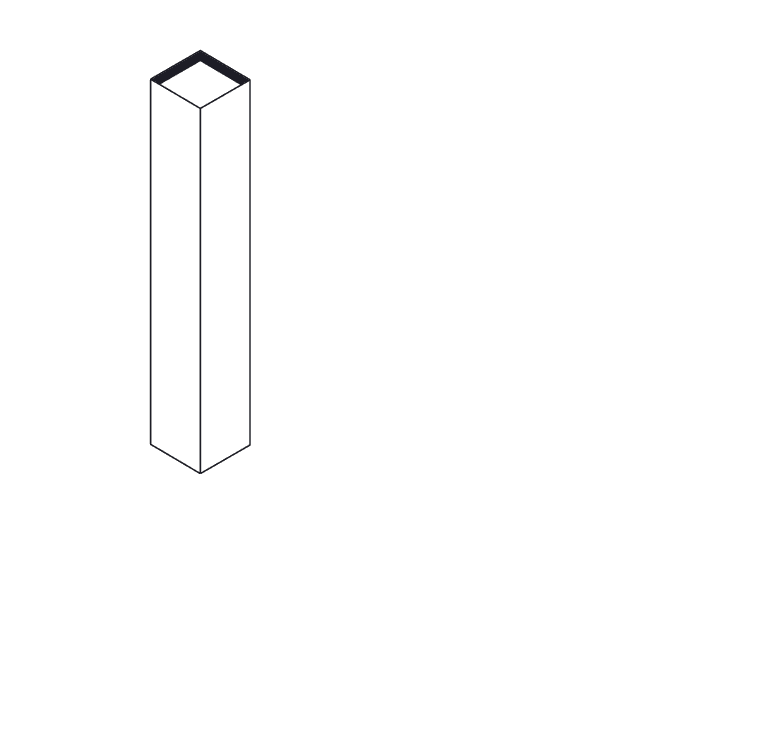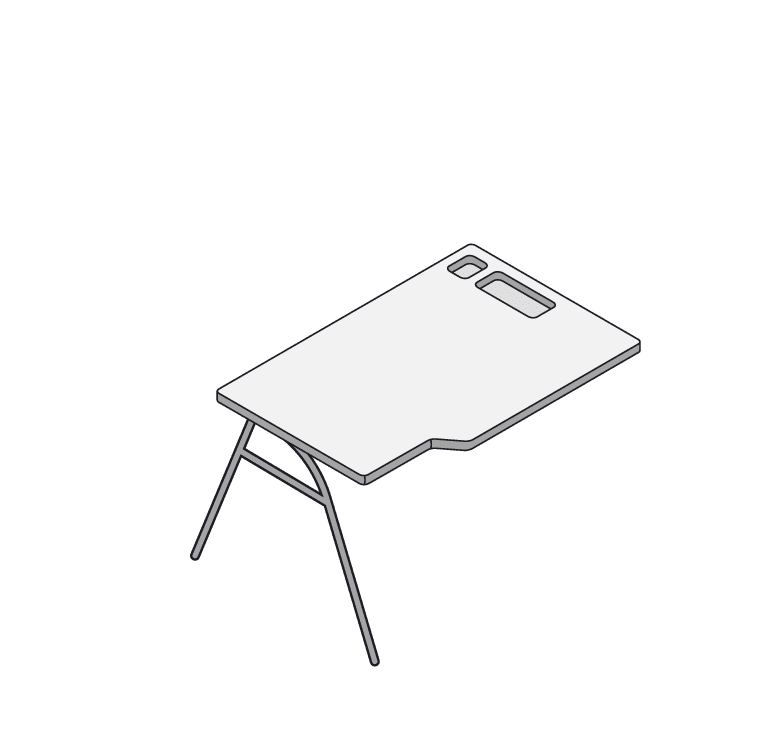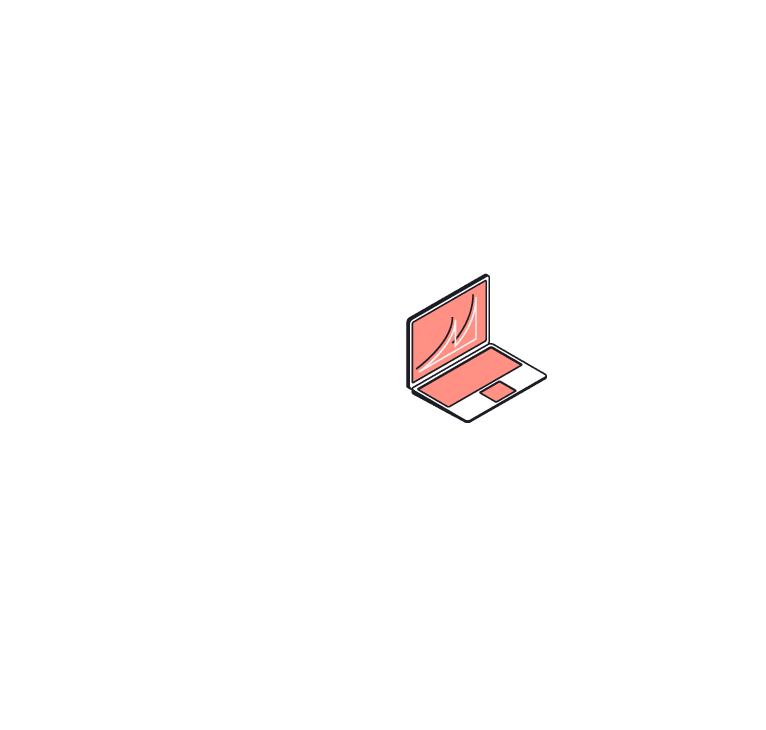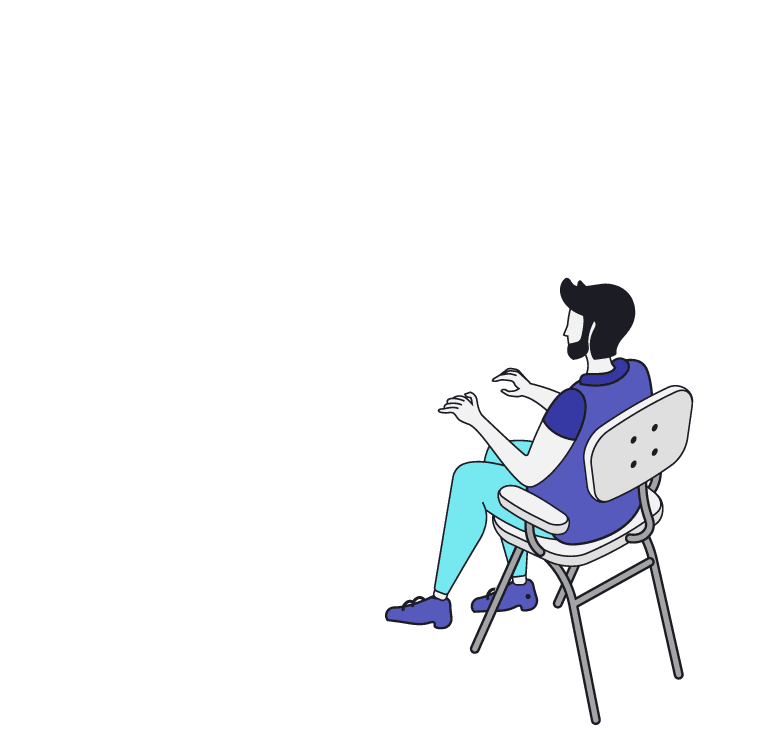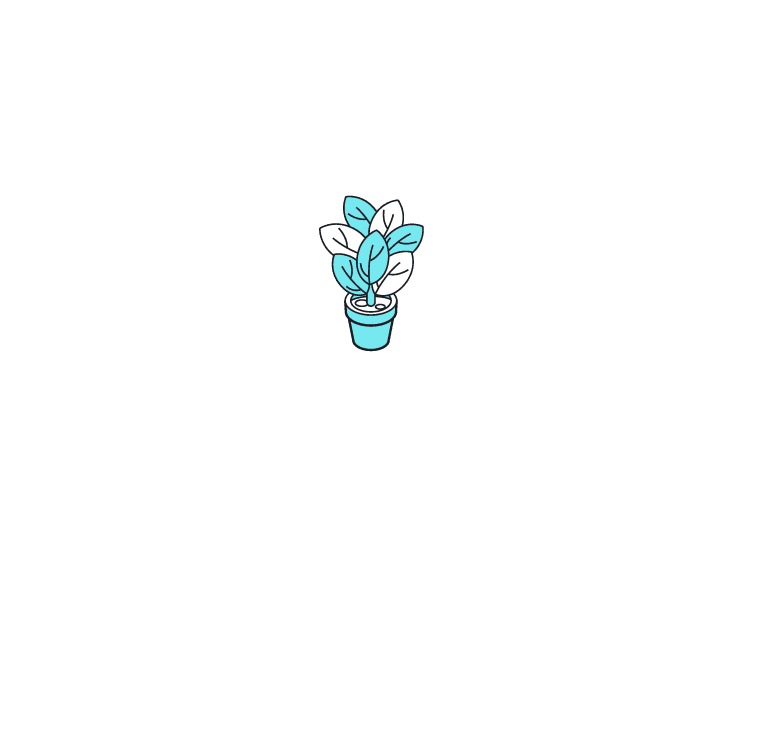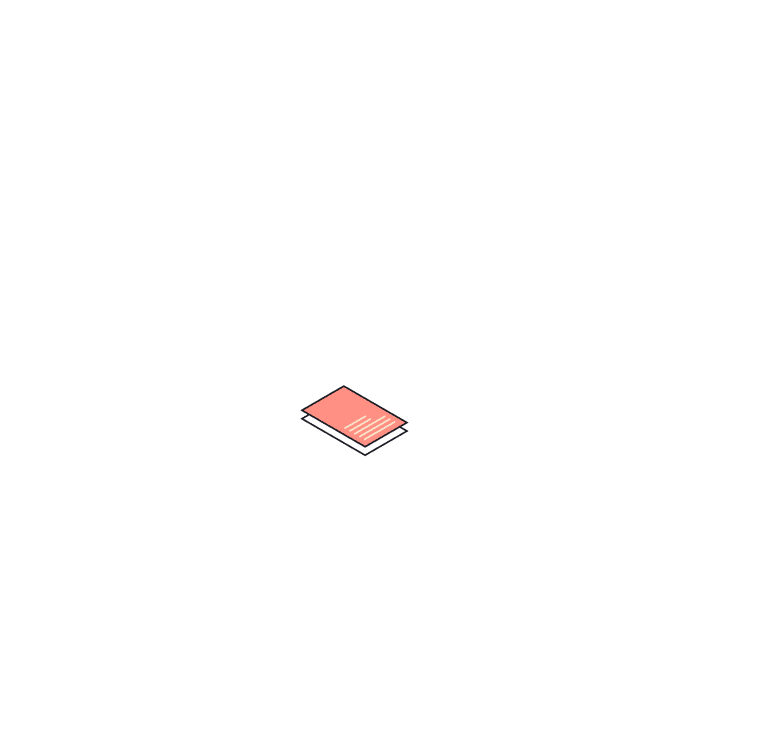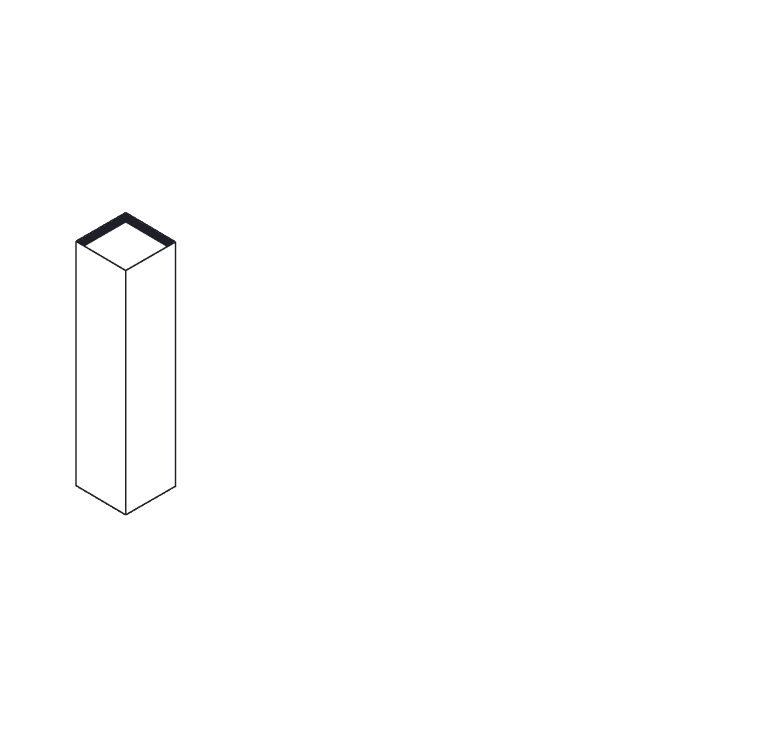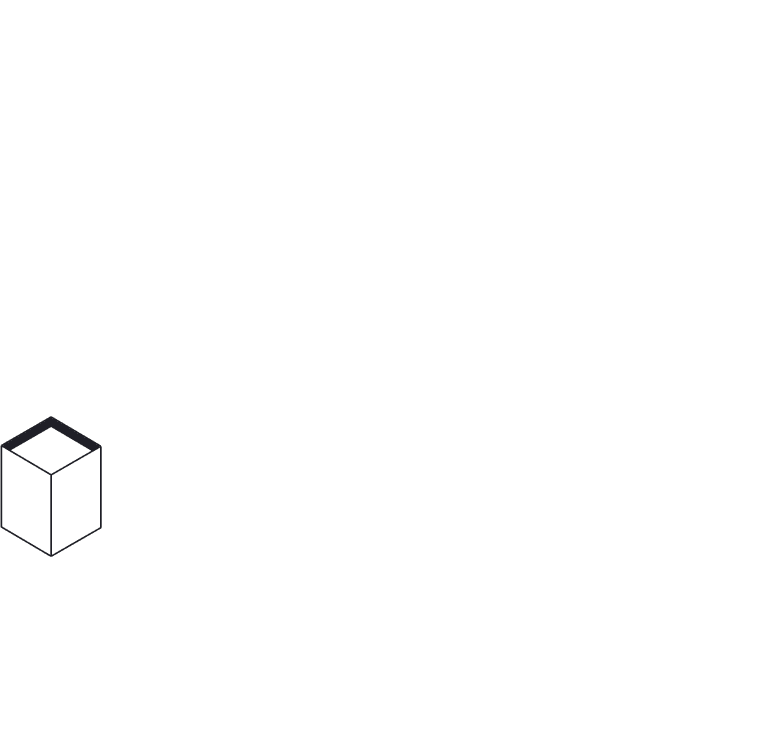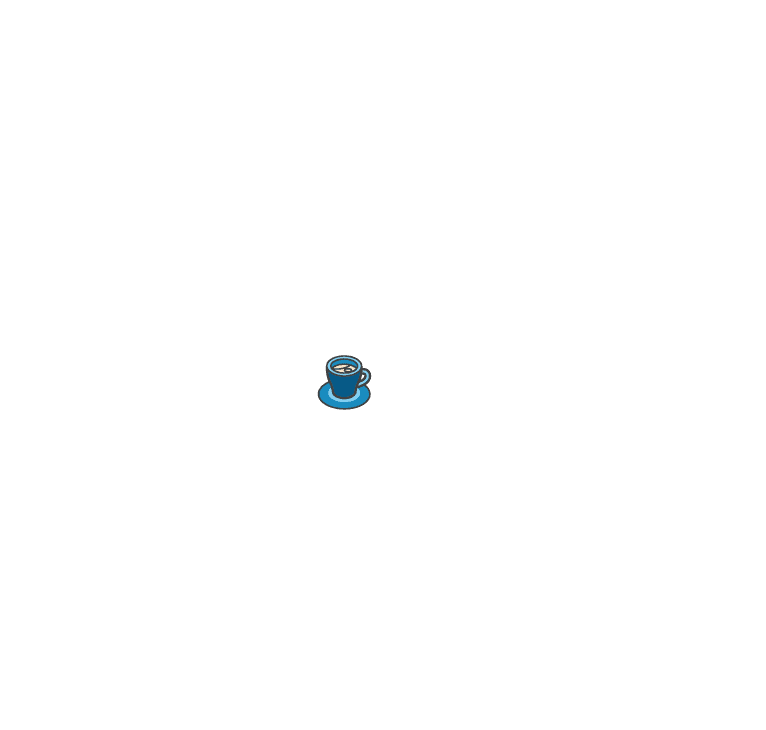 Security
Protecting your network and data from intruders requires skill and vigilance. The days of being able to take a hope-for-the-best approach to cybersecurity are over. Companies that maintain client data cannot afford to get by with minimal security measures that no longer work against evolving threats.
Crowd IT can bring your organisation's cybersecurity up to the high standards that larger-sized firms are held to. Our unique mix of services and hands-on approach to working with clients provides you with peace of mind that your business is secure, always. Our variety of services allows us to provide cybersecurity services to meet any needs, large or small, advanced or minimal.
Cloud Services
The cloud isn't a one-size-fits-all solution. Determining the right cloud-based option — or whether the cloud makes sense at all for you — requires careful consideration. In saying that, cloud computing can deliver a revolutionary level of speed and efficiency.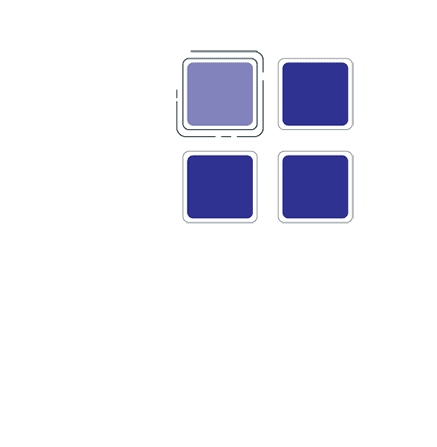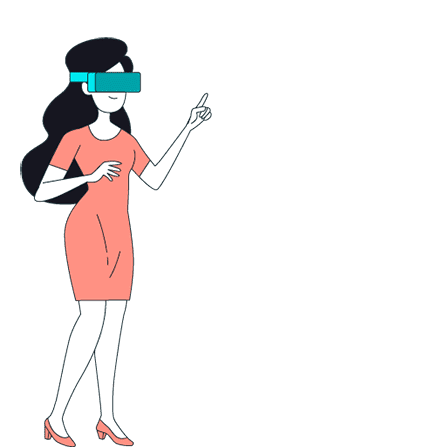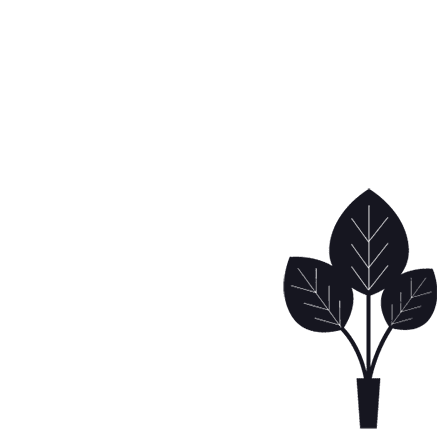 IT Strategy
The rate of change in IT is increasing by the day. CIOs and business executives have more choices for tools and services than ever before, but deciding what's right for your business (and budget) is more difficult than ever. Whether you need a hand with your current project, or you are looking for help with your overall IT strategy, we can help.
Software
Operating systems and application software pose some of the greatest operational challenges to users on a daily basis. That's why Crowd IT takes vendor relationships, engineer accreditation and software support services so seriously. We'll support virtually any business software from Microsoft and Apple through to virtualisation products, security software and applications like Office 365 and Google GSuite. If our own engineers cannot directly support your key business applications, we'll ensure you have adequate support from your vendor and we'll liaise with them on a technical level whenever the need arises. Holistic approach is key.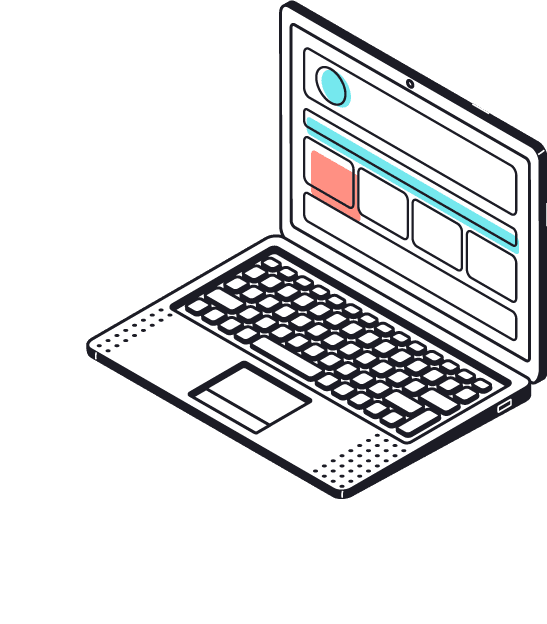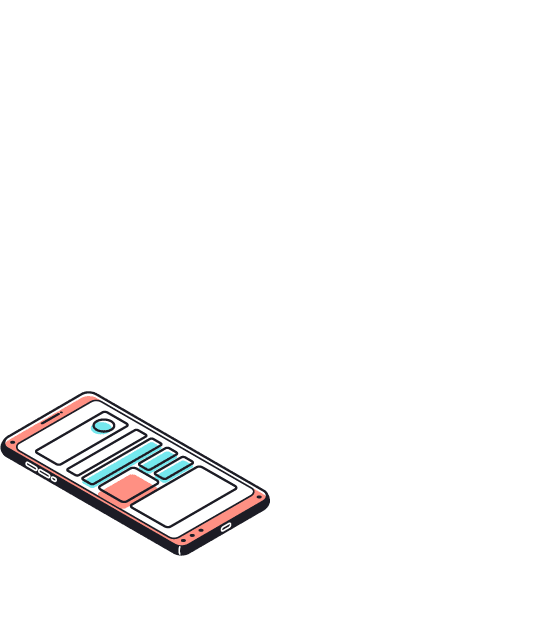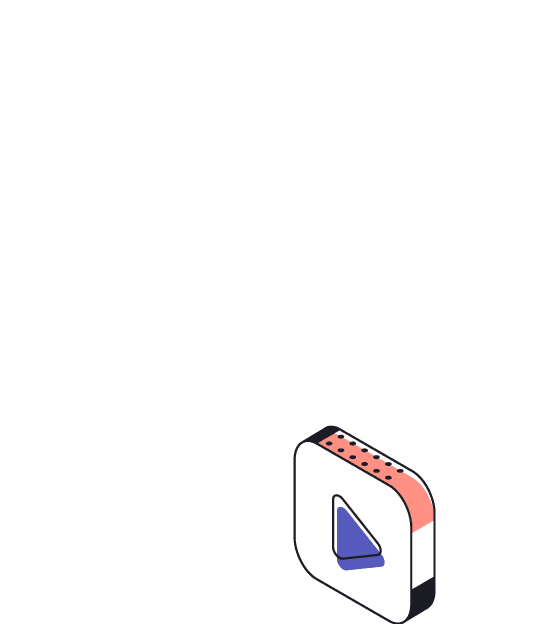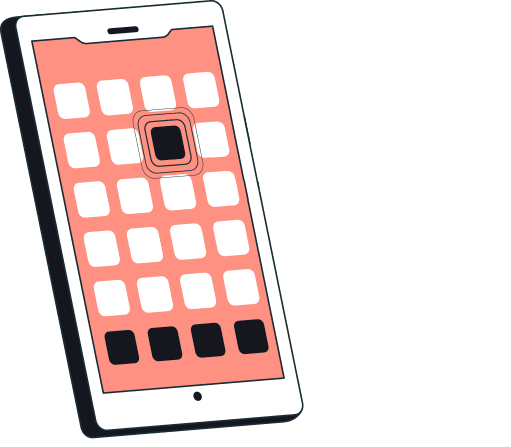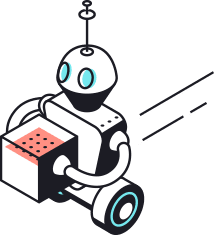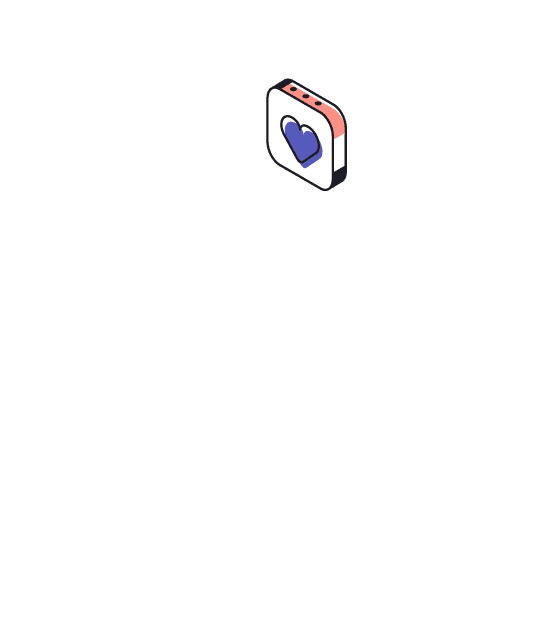 Hardware
There is so much choice when it comes to PCs, servers and other network devices - you don't want to skimp on performance but you're working to a budget.
Crowd IT don't only offer hardware support services to businesses. We also supply a full range of computer equipment including workstations, laptops, servers, printers, and network gear including firewalls and routers.
If we can find a better deal on your hardware elsewhere, we promise to choose that over us. No grudges – just looking out for your finances.
All equipment arrives with our IT guy attached!
Office 365 Support + Implementation
Microsoft Office 365 just took things to the next level by making it possible to access the Microsoft Office products on the cloud, saving you money and boosting business productivity. Access Word, PowerPoint, Excel, and Outlook from anywhere and on any device.
It is vital that the migration to Microsoft Office 365 is done correctly to avoid any issues that could potentially affect your business's productivity. Crowd IT takes care of the entire setup process to ensure that your business experiences a seamless migration with minimum downtime.
Our team of product specialists can also help you select the right Google Business Apps for your organisation. We're experts at implementing and supporting it too.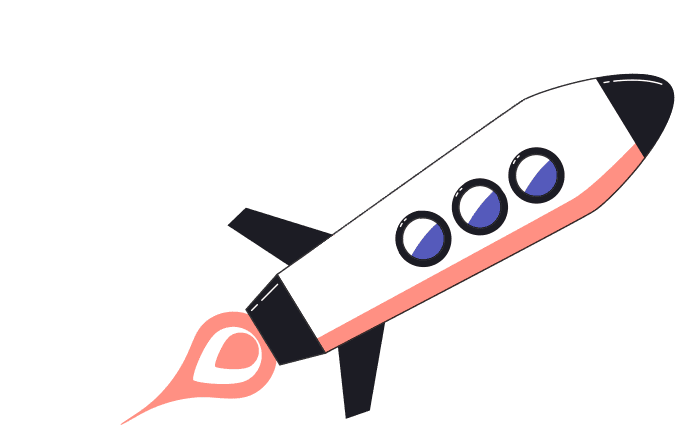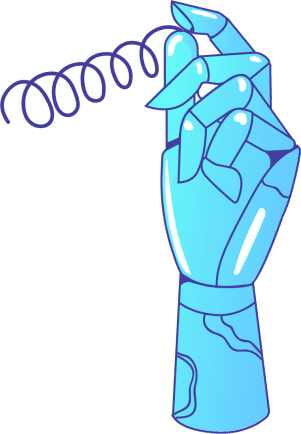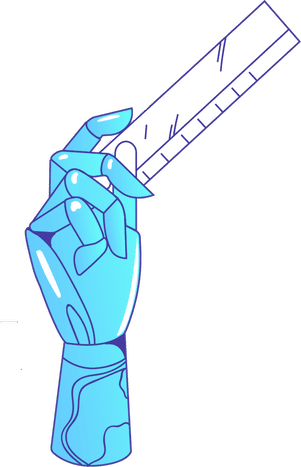 Healthcare
Healthcare IT systems are complicated. But not to us. We go gaga for them.
Having been immersed in healthcare, predominantly radiology, for almost two decades, we have seen the processes change greatly. From carbon Medicare DB forms (who remembers posting paper batches), film dark rooms (oh the smell), to voice recognition (now you're talkin') and the magic of AI so close we can almost taste it.
The past workflows were slower, fussier, less secure and required much more manual input.
We are a strategic healthcare IT support provider, who deliver a lot more than a break/fix IT support service. We adopt a strategic approach to IT, gaining an understanding of your business objectives and ensuring any solution we design, implement and manage is in line with your current and future business goals.
Let us assess your current workflow, identify where it can be improved, and transform your healthcare tech so it benefits your business. And if you still run a film dark room, please call our emergency line.