We Do
Uncomplicated IT systems management

We Are
Supportive, swift and non-boring, with a pinch of nerd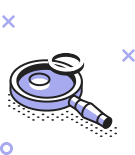 We Believe
That tech should work well and absolutely spark joy

We Have
A bunch of IT knowledge and a will to learn more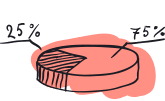 We Know
That choc chip ice cream never disappoints
what we do
Custom IT Solutions for Your Business
Crowd IT can help your company tackle technology and make it work for you, rather than you working for your technology. Contact us today to see how we can help you.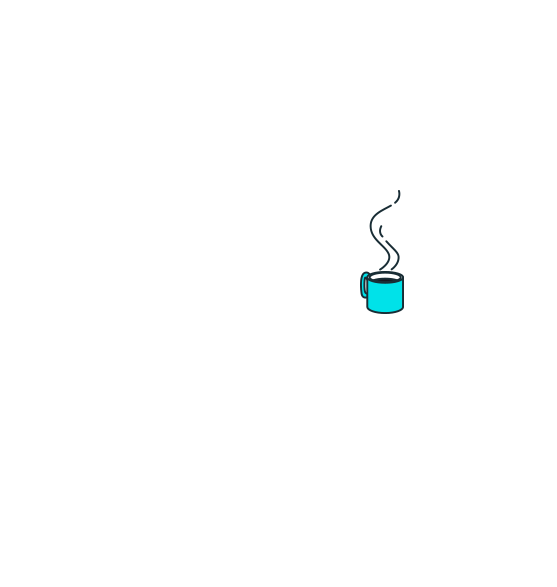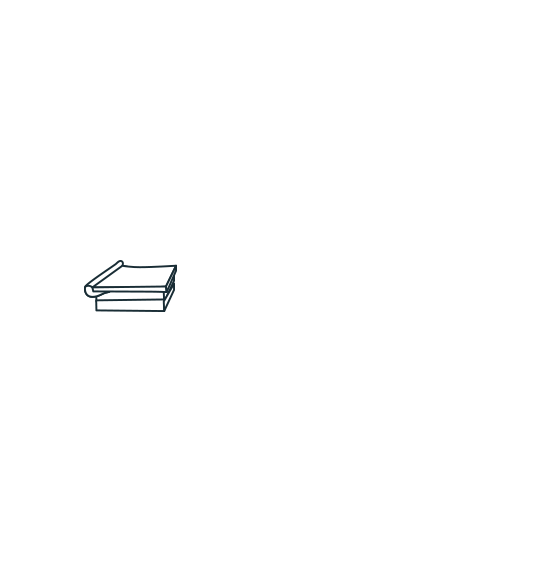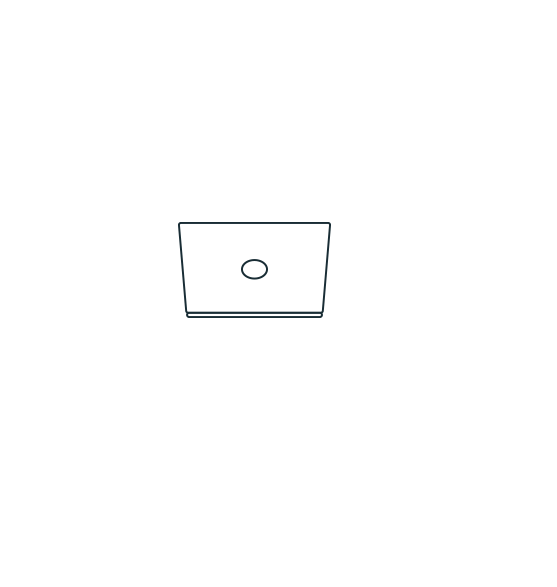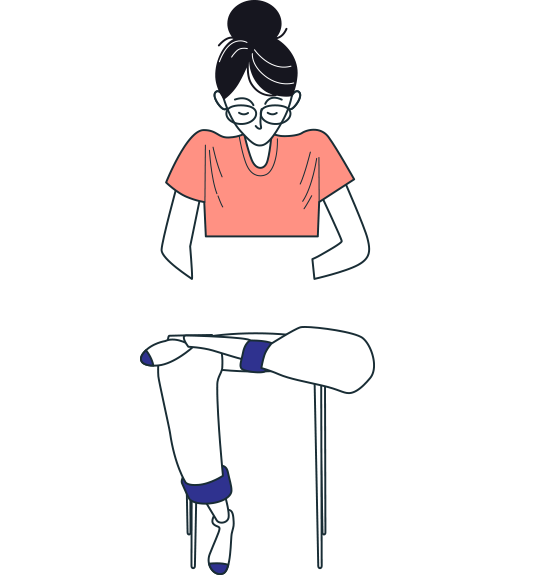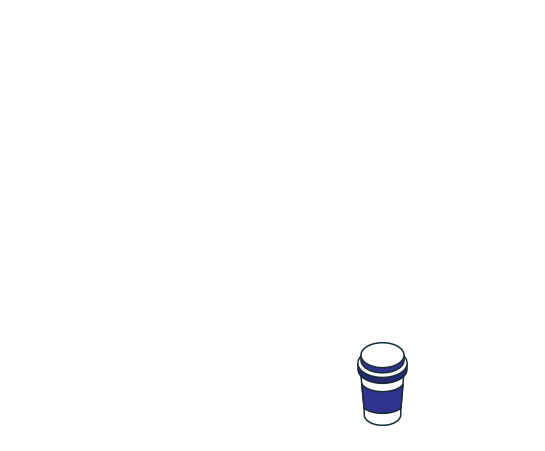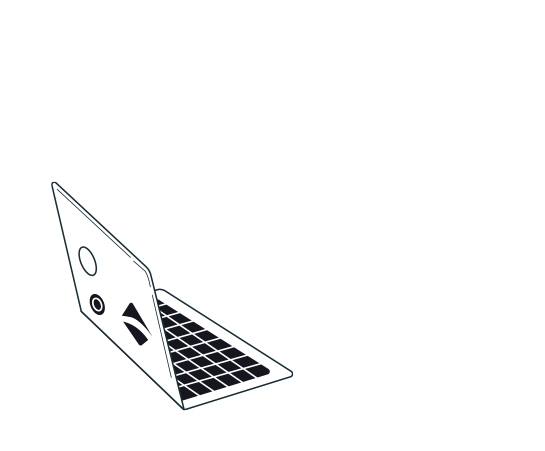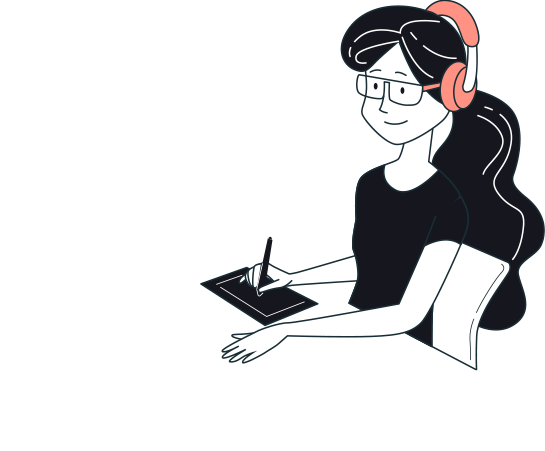 what we offer
Services We Provide
Our managed service plans offer you reasonable flat monthly rates to keep your computers and network running smoothly and fix problems as they arise.
We believe a healthy, functional IT system is the backbone of a growing company, and we work hard to deliver the IT management local companies need.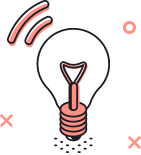 Find New Ideas
We continually learn about innovative and dynamic technology to advance your organisation IT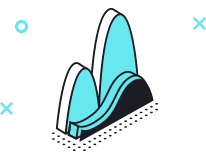 Collaboration
Our collective, big-picture approach helps guide businesses to succeed in competitive markets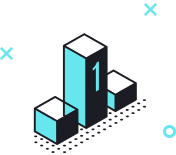 We ❤ What We Do
We help businesses grow and flourish through super-cool* technology (*at least we think it is)
Australian
We understand the local market and are uniquely positioned to service your business needs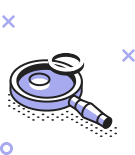 Integrity
We operate with the utmost transparency to gain your trust and confidence
portfolio
Our Wonderful Clients Who ❤ What We Do